At ServiCare Interiors we are always seeking hard-working, self-motivated people to join our team.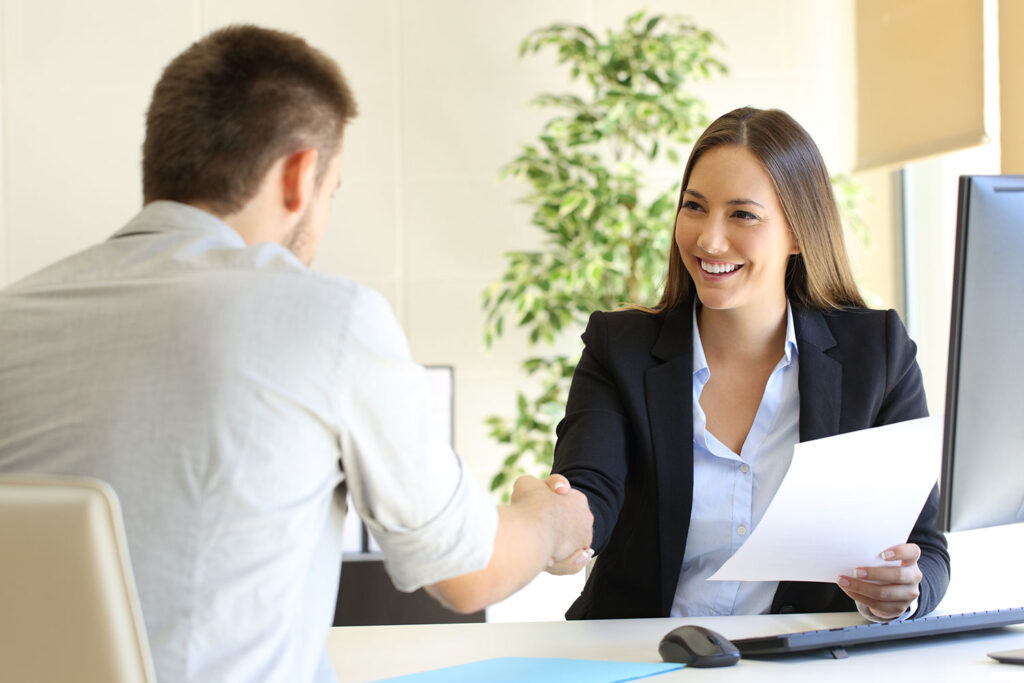 Become a part of a fast-growing industry with many opportunities to learn and grow. Part time and Full-time positions for people with different lifestyles and obligations.
Send us your resume and contact information and we'll get in touch to discuss your possibilities in our company.